How To Pick Your Perfect Color of Clip-In Extensions
Collection: Hand Tied WeftAvailability: In Stock
We are professional hair manufacture for hair weft hair extensions , FB remy hair extensions are made from the 100% European Remy human hair on the market. FB hair extensions are ultra luxurious hair with thick hair ends.
Hand Tied Weft Extensions are the highest quality, 100% pure human hair.Fancy Best Hand Tied Wefts are sewn together by hand, making the weft portion of the hair much thinner than Machine Tied Wefts. When adhered to the natural hair, Hand Tied Wefts lay flat against your scalp to provide natural look. Hand Tied Wefts can be sewn-in or braided-in by a licensed cosmetologist.
Weight of hair per bag: 50 grams

25cm and 16.7g per bundle

Hair can be reused

3 or 4 pre-cut wefts per bag

DO NOT CUT the weft

To change the length of the weft, fold over hair to the length desired
2-3 packs are recommended for a full head.
9-12 months or longer life span with proper care.
Welcome to inqury WHOLESALE PRICE through email info@fb-hair.com
We use Fedex,DHL,UPS etc as our shipping providers,which cover most of the countries in the world.
It will take 1-2 business days to process your order. We ship Monday through Satursday, excluding Sunday and holidays.You will receive a tracking number once your order ships. Express shipping options and any other third-party fees are non-refundable.
It takes around 2-3 weeks for customer order.
Please check the shipping time below for your reference.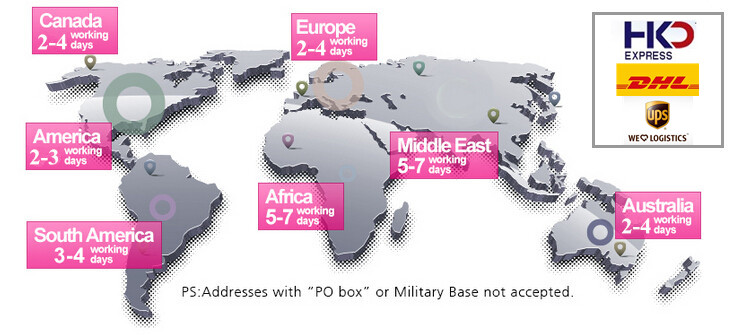 Welcome to visit " Shipping & Delivery " on "Customer Service" for more information.
Thank you very much
FB hair extensions are made from 100% Human REMY hair,but to maintain its lustre, smoothness and overall health,same care and attention that you would give your natural hair should be given to FB hair extensionsthey as well.With proper care you will be able to maximise your hair extensions' lifespan.

* Combing your FB hair extensions gently with a wide tooth comb or a loop brush,and begin brushing from the bottom and work your way up to the top

* Good quality mild shampoo and conditioner help the moisture be kept in your FB hair extensions,so always use good quality mild hair products.

* FB hair extensions can be colored.But we recommend to dye darker, since it is difficult for the original colour to fade.We highly recommend having your hairdresser dye the extensions. Colouring by yourself will take a risk of not coming out the shade you want.

* FB hair extensions are 100% Remy human hair so they can be curled and straightened.Like your natural hair, heat can damage your hair cuticles, so always use heat-protect products to keep your hair healthy and shiny.

* Store your FB hair extensions in a dry place.
---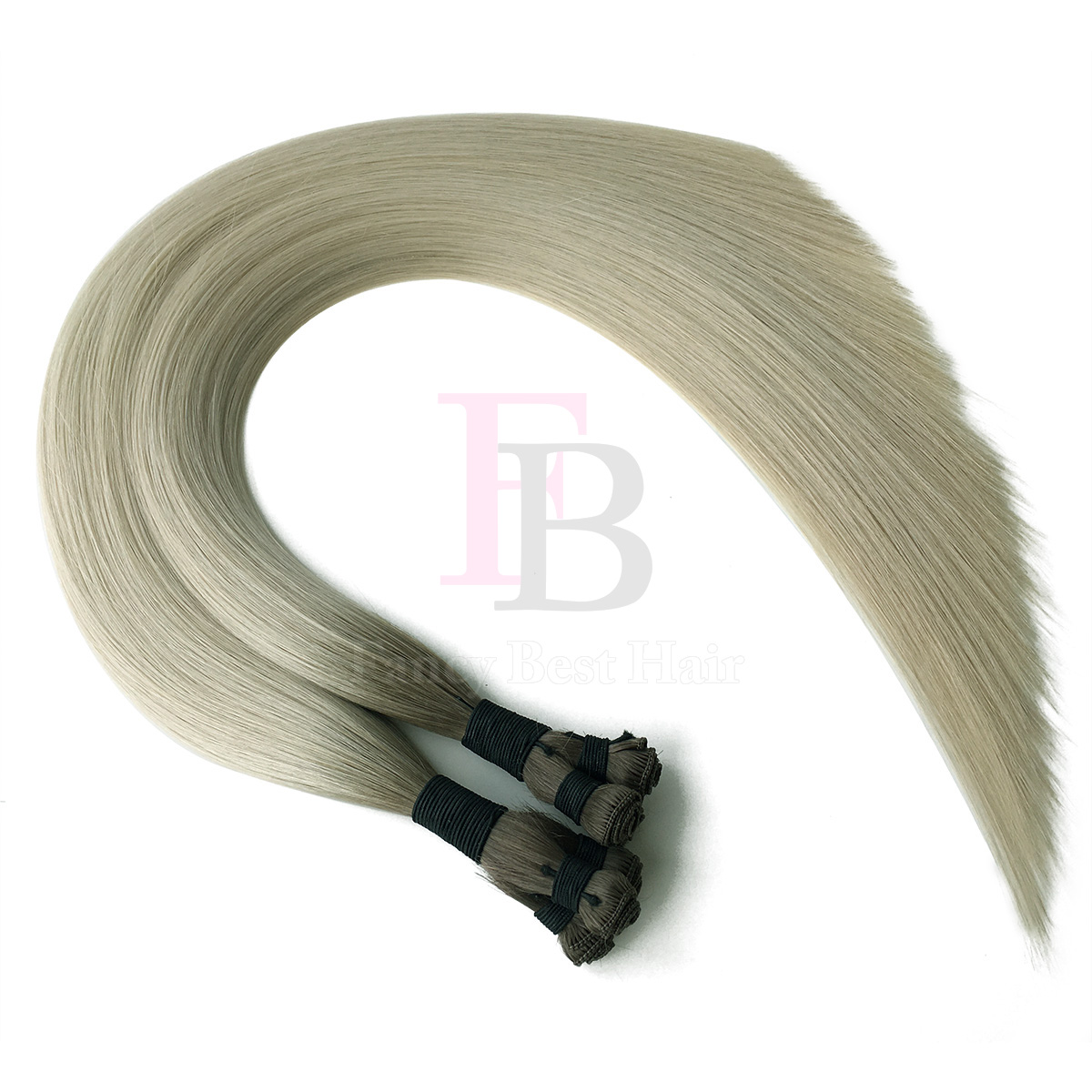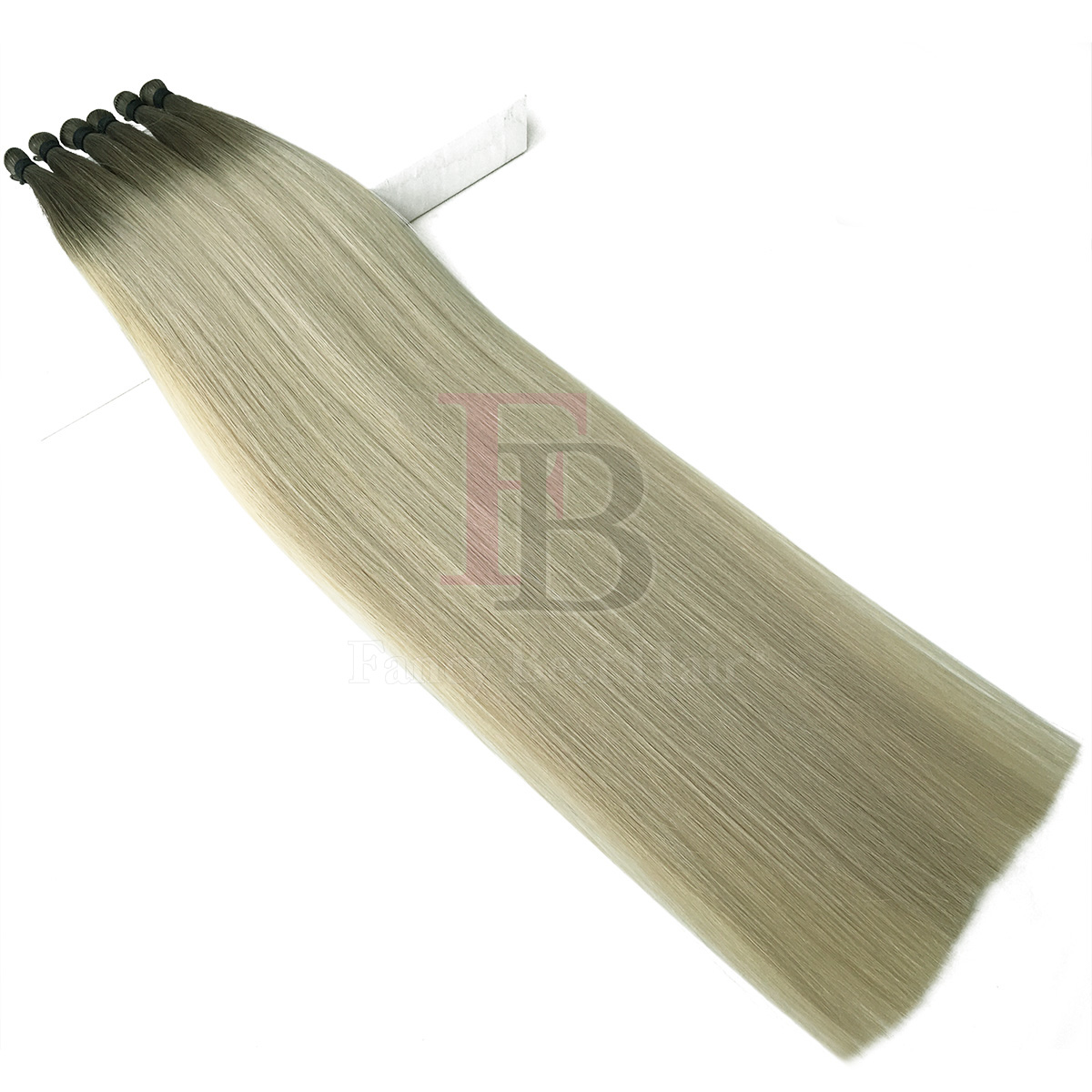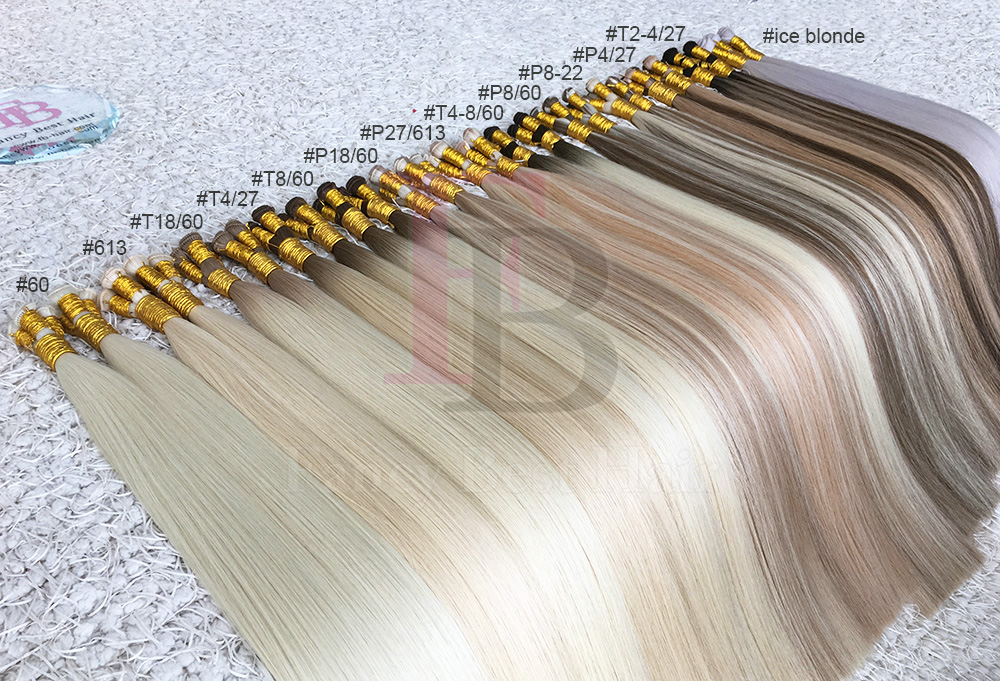 ---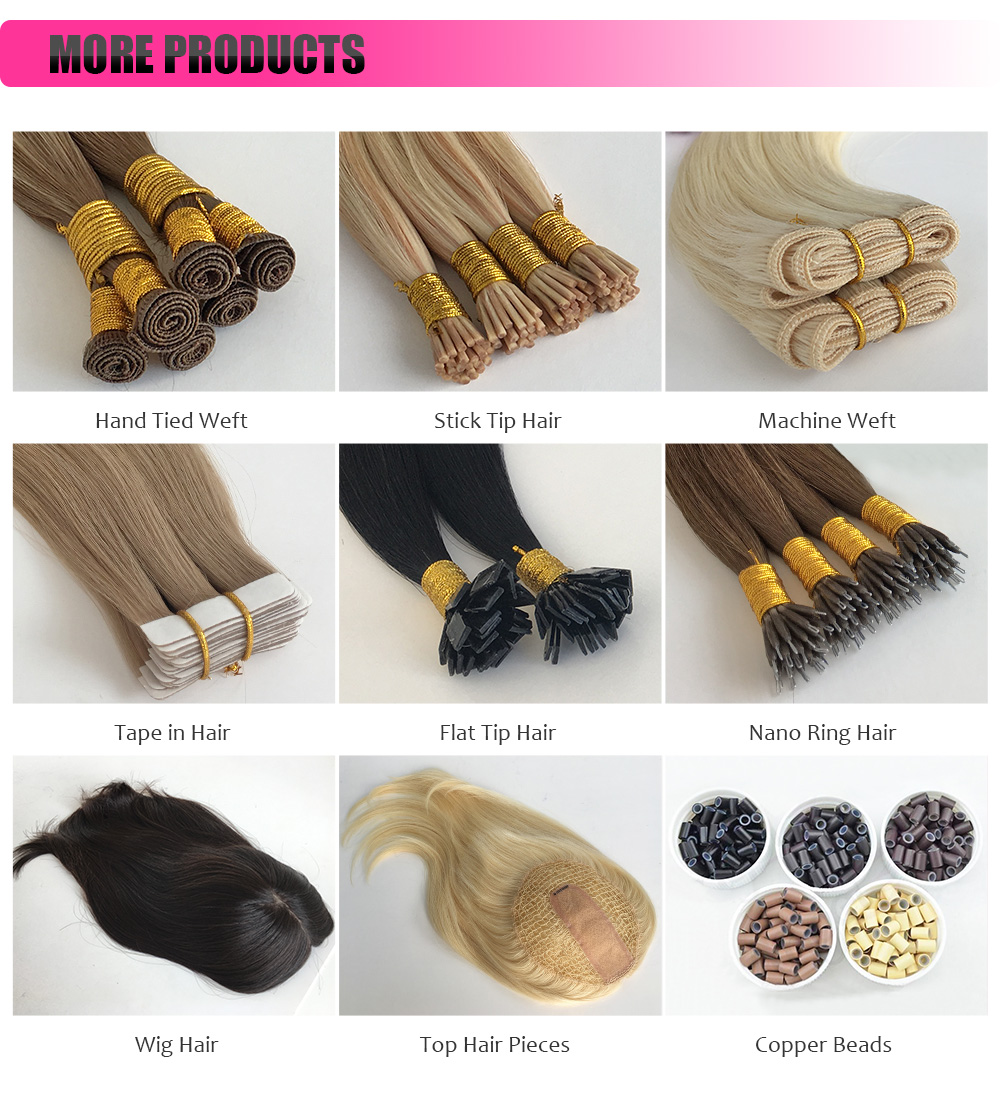 ---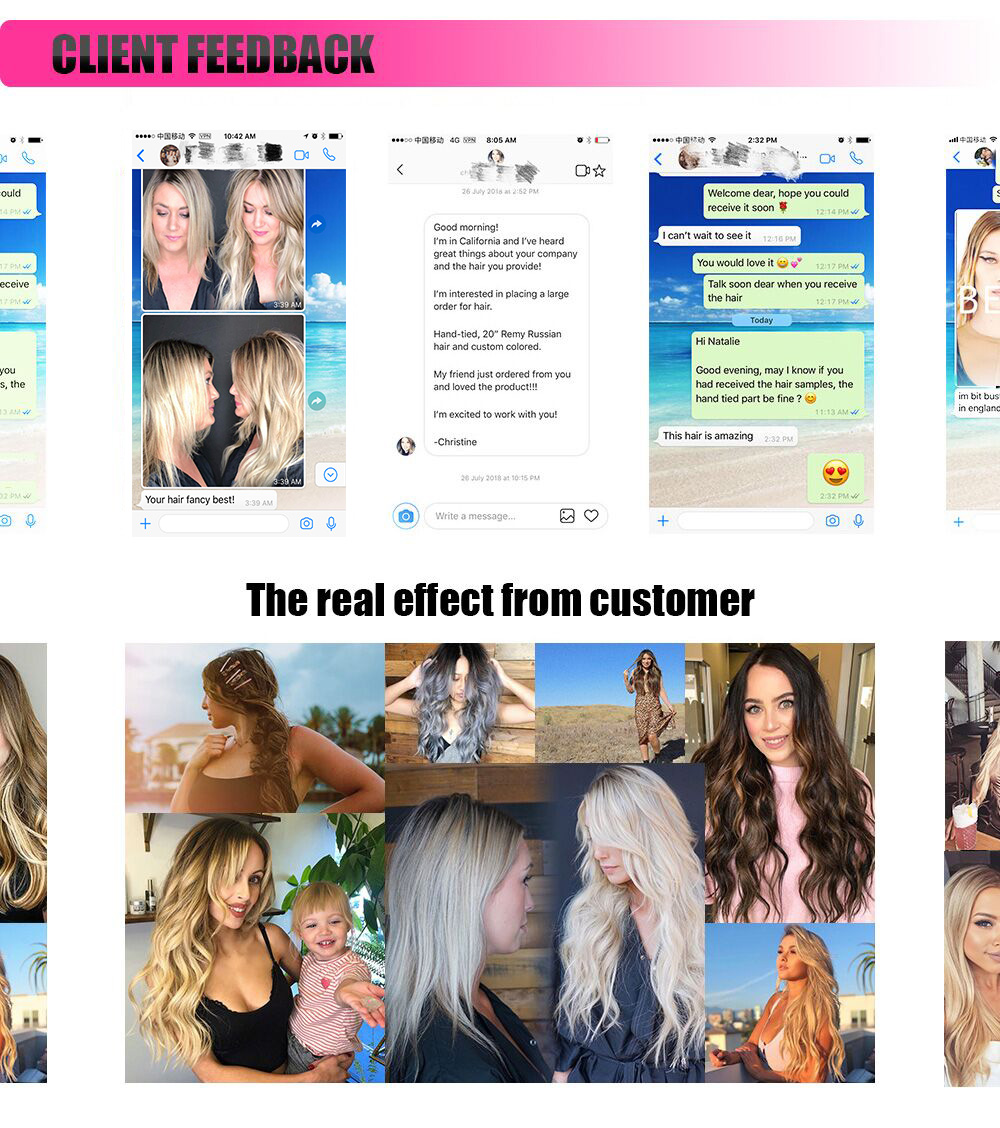 ---
---
---
---
Thank you very much for your precious time !
Happy Shopping